What I do
Simply Disco!
As a writer, producer & recording artist, I have always loved the 70s era of music… especially Disco.
70's fashion, style, and disco music is trending in 2022 and it is being embraced by artists and music fans alike.
Harry Styles and Lizzo both have the 70s and disco influence in their new album projects to be released this spring and summer.
In classic style, I've energized my own disco swag as a rap artist to bring you my latest album, "Love 4 Ukraine".  It is arguably the best of my 36-album catalog.  I think you'll like the music and the lyrics and the messages they convey on so many levels to the people of the world. 
So put on your dancing shoes and roller-skates and go have a good time.
He Called Her Latin Barbie
[Synopsis and Sizzle Reel]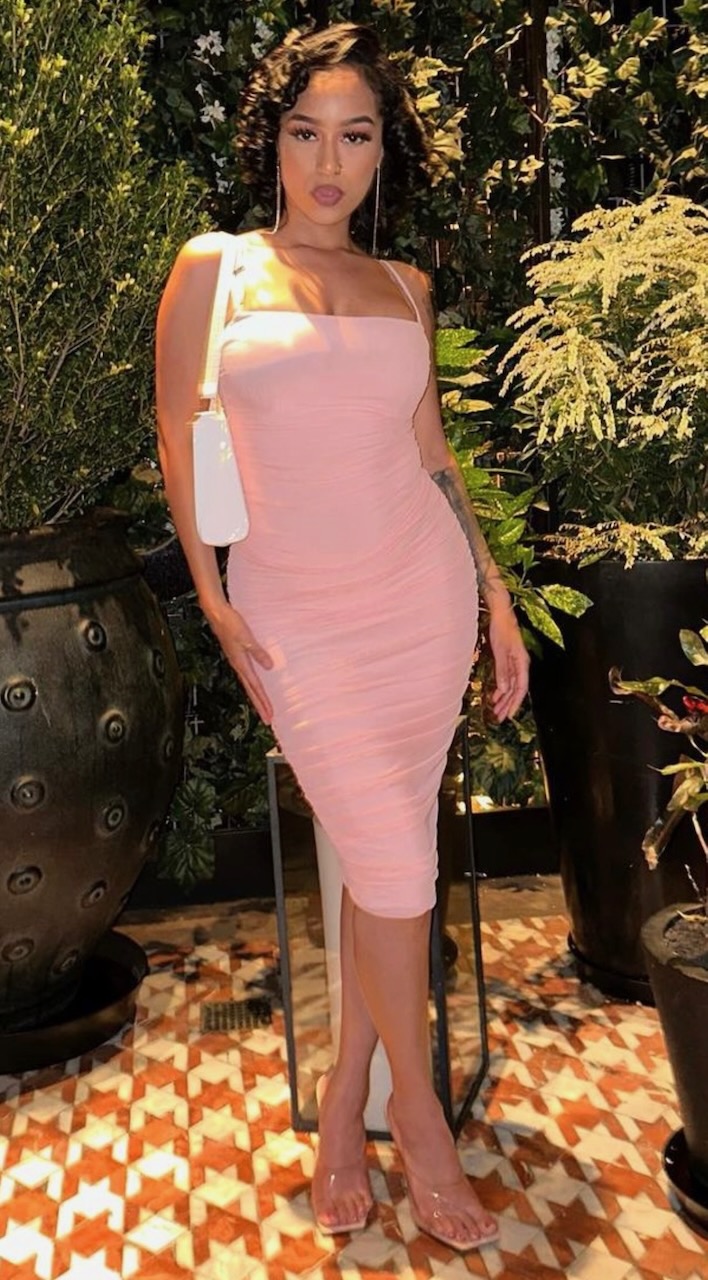 "He Called Her Latin Barbie" is an enthralling fictional tale inspired by the life of Lance Romance, a Salsa Rap Star who falls head over heels for a stunning model resembling a Barbie doll. The story delves into Lance's journey of rediscovery after serving a two-year sentence in Federal Prison, teaching him that success often takes unforeseen paths and unfolds in ways we least expect. Stripped of everything mentally, physically, and financially, Lance finds solace in starting anew, embarking on a quest for redemption.
During this transformative journey, Lance crosses paths with Adriana, a captivating Hispanic woman striving to revive her modeling and acting career. Their shared passion and determination become the driving force behind their pursuit of reclaiming their positions in the entertainment industry in the midst of a post-pandemic world. Alongside this pursuit, they navigate the complexities of maintaining their online personas and balancing their personal and professional lives.
Bound by their aspirations, both Lance and Adriana yearn for a love story intertwined with their budding careers, envisioning a future that exudes radiance and stability. However, as entertainers in an industry rife with trust issues, deceit, and fickleness, they wonder if true loyalty and honesty can ever exist within their line of work. Only time will reveal the answer to this lingering question.
In "He Called Her Latin Barbie," prepare to immerse yourself in a narrative that showcases the resilience of the human spirit, the pursuit of dreams, and the delicate dance between love and ambition.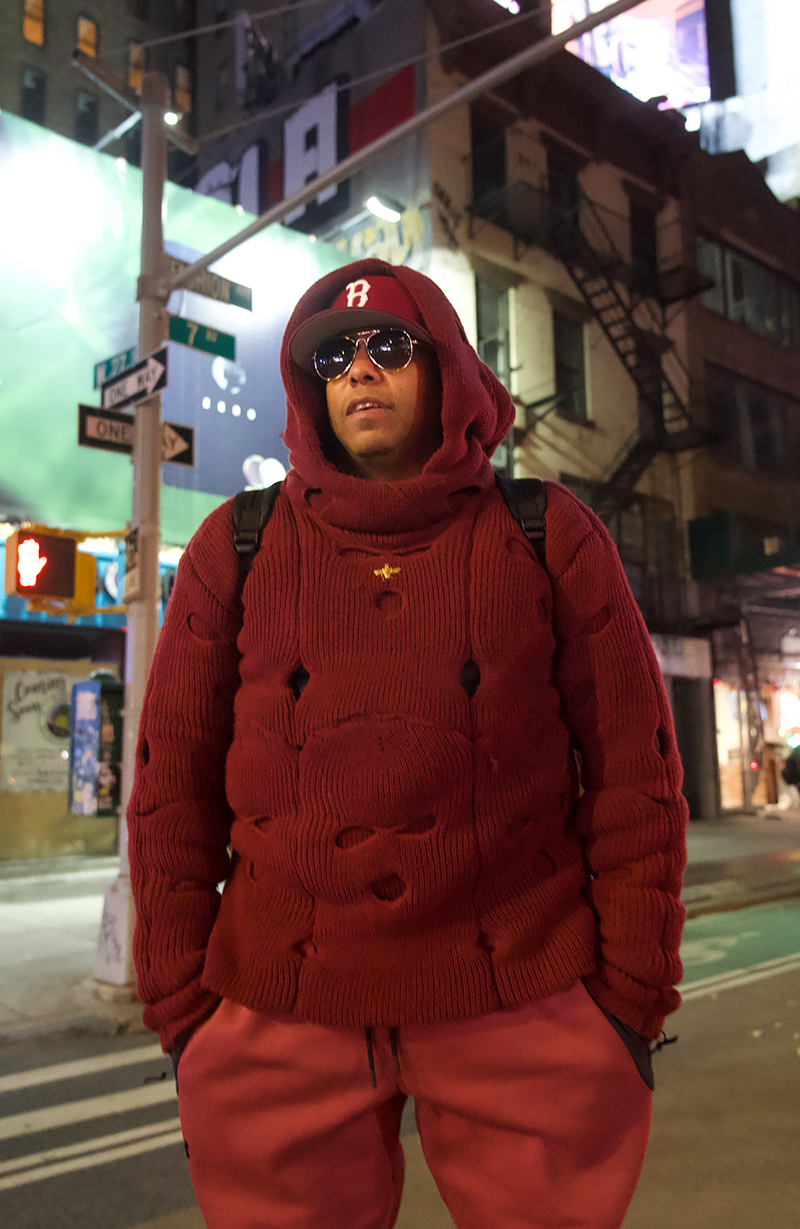 Limited Edition
Lance Romance  "Latin Barbie"
12 Inch vinyl 33rpm single
Lance Romance Music Publishing
Executive producers: Lance Romance & Anthony Buffa
Fitness Health Channel Group Inc. – 2023 Limited Edition
"Latin Barbie" single cover sleeve photos by Kaiya
Mechanical royalties collected by the Harry Fox agency.
A subsidiary of the Blackstone Group
Become
a Part of
Movie History.
He Called Her Latin Barbie is the story that follows four young Latina women hailing from different backgrounds and facing their own unique challenges in NYC. Now, you can become an official part of the feature film – with your photo and name in the credits at the end!
Not only will you be immortalized on-screen, but if you're one of the first 1000 people pre-purchasing Lance Romance's exclusive Latin Barbie vinyl record for $50, this can also serve as an incredible collector's item and gift. Plus, it'll give you something new to listen to while we wait for our summer 2024 release – what could be better?
Pre-purchase now exclusively through lanceromancenyc.com and include yourself in a historic cinematic event! Don't miss out on this once-in-a-lifetime opportunity!
Introducing "Latin Barbie"
by Lance Romance!
This 12-inch vinyl 33RPM single
is a must-have for music lovers.
Side A:
Get ready to dance to the Movie Salsa Mix of "Latin Barbie" – a 6-minute and 38-second track that will transport you to the heart of Latin America. Dive into the world of Lance Romance with the Film Sizzel Reel Voice Over Narration Mix – an 8-minute and 23-second masterpiece that will captivate your senses.
Side B:
Experience the magic of "Cat" with the 4 Latin Barbie Girls Description Narration Mix – a 10-minute and 37-second journey of storytelling. Immerse yourself in the "I Am Cat, Your Latin Barbie" Narration Mix – a 4-minute and 20-second track that will leave you enchanted.
This limited edition "Latin Barbie" single, featuring artwork by Kaiya, is brought to you by Lance Romance Music Publishing. Executive producers Lance Romance and Anthony Buffa have partnered with Fitness Health Channel Inc. to bring you this unforgettable release in 2023. Don't miss out on this collector's item! Mechanical royalties are collected by the Harry Fox Agency, owned by the prestigious Blackstone Group.
Albums
Pray for Gun Control
Limited Release 2018
Released On All Digital Music Platforms June 10, 2022
The Uvalde, Texas, innocents mercilessly killed by a deranged young man will be seared into our collective memories forever.
This horrific display of gun violence was one of a long line of similar, equally horrifying incidents spanning decades. It seems that we have forever been hoping for effective gun control. Isn't it time for reasonable men and women to come together and speak as one in a powerful and demanding voice to our legislators from whose hands effective gun control legislation must come? To that end, I am re-introducing an album I released in 2018 entitled "Pray for Gun Control ." No less than 50% of the profits from sales of this album will directly support those Uvalde families affected by this tragedy and support all organizations working to implement broadly accepted common-sense gun control legislation. I urge you to help where help is needed most at this time. I hope that the songs on this album will inspire the critical voices to effect change.   Support The Album Now!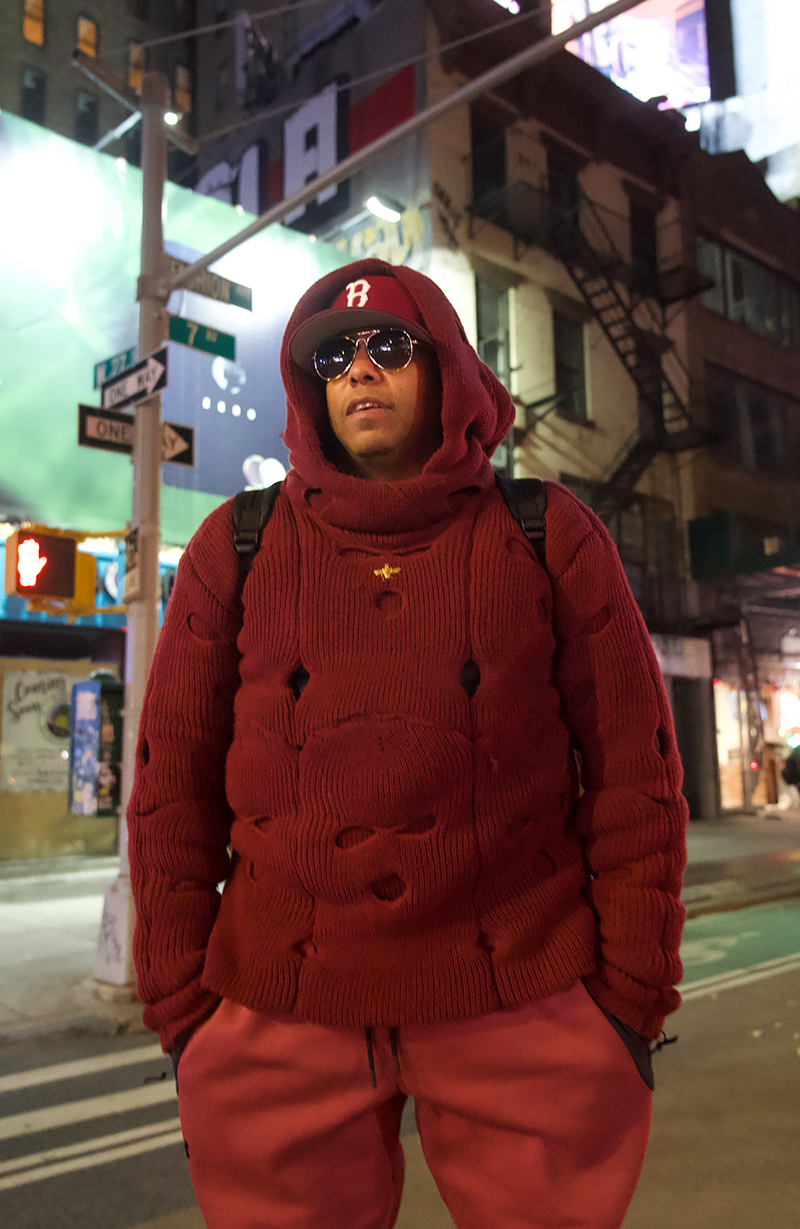 About Lance
As a writer, producer, and artist, let me share more about myself. I've been into fashion since I was a kid. Born in South Bronx, I spent my teen years in Texas, returning to NYC, where I was active in dance, fashion, and music creating 35 albums signed with Sony ATV Music Publishing for 23 years. Love 4 Ukraine is my 36th album with a 70's disco production vibe & sound.
EngagemenT
What is in the Works?
My Goal for the Album
My "Love 4 Ukraine" album is among the very best work that I have done. It is my hope that it goes Gold, then Platinum.
Promoting The Effort
Bulk sales of the Love 4 Ukraine album in both CD and Vinyl record formats are available for promotion by corporations and interested parties.
Sharing with Ukraine
50% of all Love 4 Ukraine album sales will be contributed to Ukraine charitable organizations.
Producing a Feature Film
A documentary film about the making of the Love 4 Ukraine album and a theatrical feature film is planned for release later this year.
Follow Along
Subscribe to my monthly updates. I'll keep you informed of my progress in helping the People of Ukraine, the backing of my album by corporate America, and a preview of the feature film I am planning.